How to keep your beach body all year round?
Getting your body prepared for the summer season can be quite stressful. In order to avoid all that stress, it would be a good idea to look fit all year long, right? With these tips to keep your sexy summer body all year long, you can achieve that. It's important to start with a strong will and dedication, to commit and endure in all situations life puts before us and after some time we will see the astonishing results.
After achieving the desired results, your task is to keep up with healthy habits. This is not an easy task since we need to make changes in all aspects of our lives, such as physical exercise, sleep and diet, but it is something that is achievable for everybody. 
1. Exercise regularly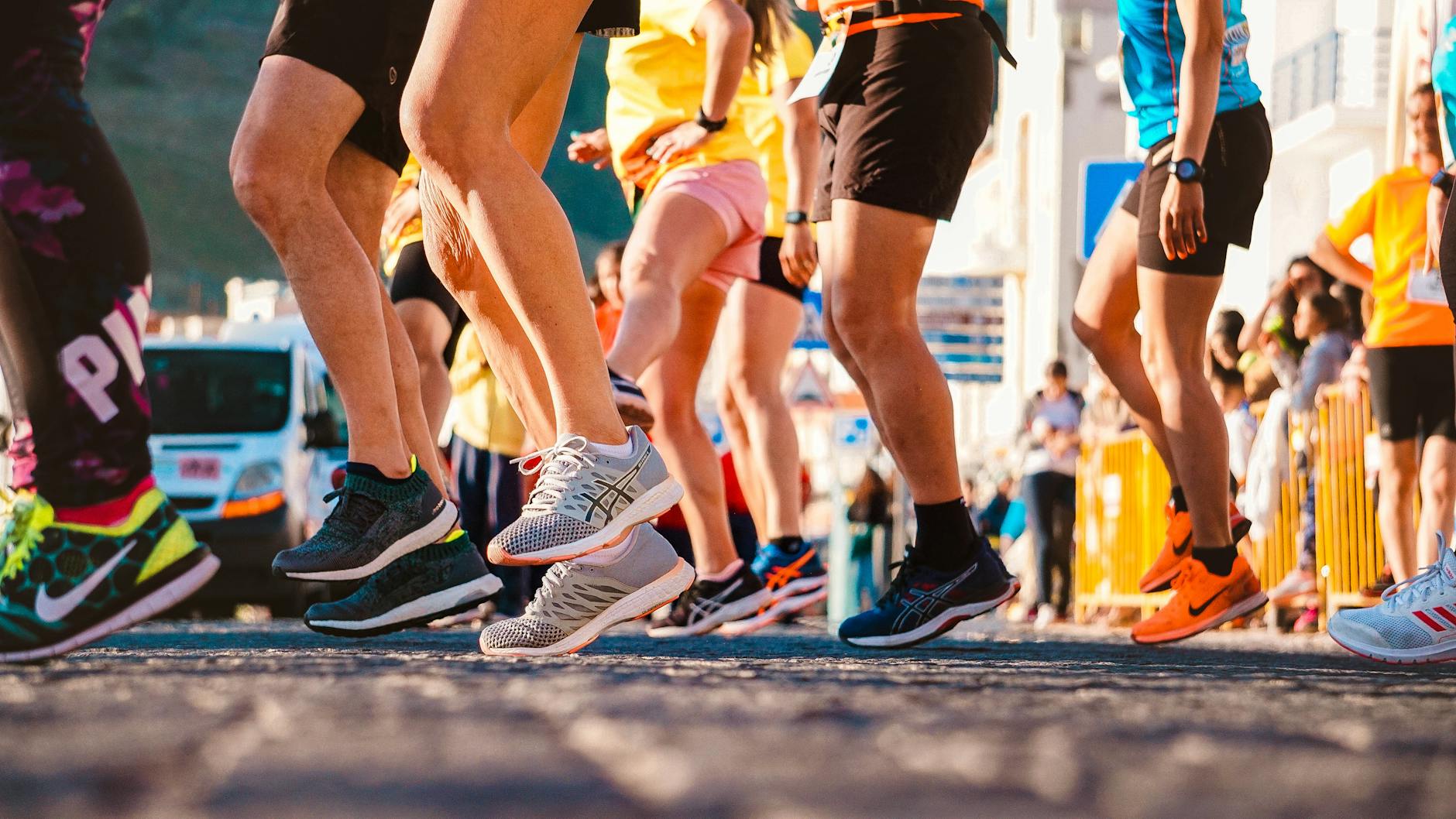 The importance of regular exercise can never be emphasized too much. Maintaining your summer body all year long means that you need to exercise regularly, add variety to your workouts and exercise with a friend if that's what makes you able to stick to your exercise plans. 
a) Balance out your workout
Doing more cardio workouts just before summer isn't going to do the trick, as you might think. Experts suggest that it is better to keep up with your regular, balanced workouts all year long. That means you shouldn't increase your cardio exercises of 30 to 60 minutes that you do 3 to 6 times a week to 120 minutes every day of the week. It will only cause feelings of exhaustion and stress. Keep the same workout routines both in summer and winter. Of course, you'll have to adjust some of your weather-conditioned workouts to the current conditions. For example, during the wintertime, you can exercise on a spinning bike while in spring, summer and autumn you can go cycling outdoors. You can find indoor and outdoor alternatives for everything. 
b)Add variety 
You can keep your beach body and have fun at the same time. Yes, it's possible! If you think of the physical activities you do as mundane, boring and repetitive, there's a chance you won't stick to them. We stay committed to workouts that we find fun and interesting. So, a change in your routine might be good for you. Experiment and try new activities. Give a shot at some of the latest workout trends that include some outrageous new type of yoga, boot camp or rock climbing. Try a new machine at your gym. Zumba or Bokwa classes might be ideal for you if you're a fan of dancing. It will bring spice to your workout sessions.
c) Buddy system
Having a friend exercise with you can help you out a lot. Especially in those days when you're lacking motivation and you would rather stay in bed or do something else. Your exercise buddy is there to be your support and to push you not to give up on your goal. Plus, it is fun to work out with friends. 
2. Sleep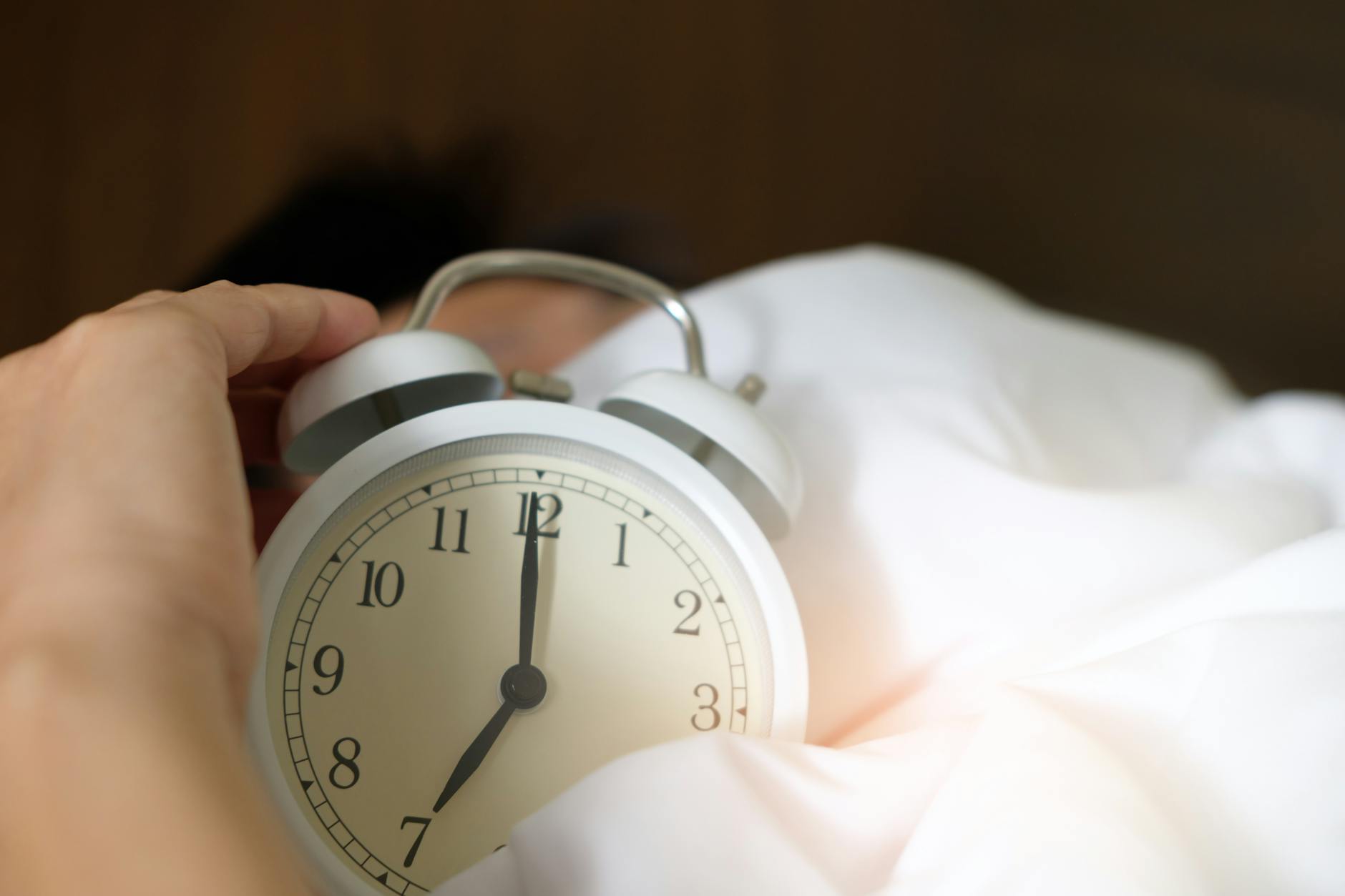 Maybe surprisingly, keeping your summer body all year long is also conditioned by regular sleep habits. It is not easy to maintain healthy sleeping habits when you lead a busy life, between your work, the home and the children. Sleeping for at least 7 to 9 hours every night is necessary for an average adult person to function normally. Insufficient sleep leads to increased stress levels and potential weight gain. Our bodies repair and rebuild themselves during sleep, leading to muscle recovery. 
3. Maintain a balanced diet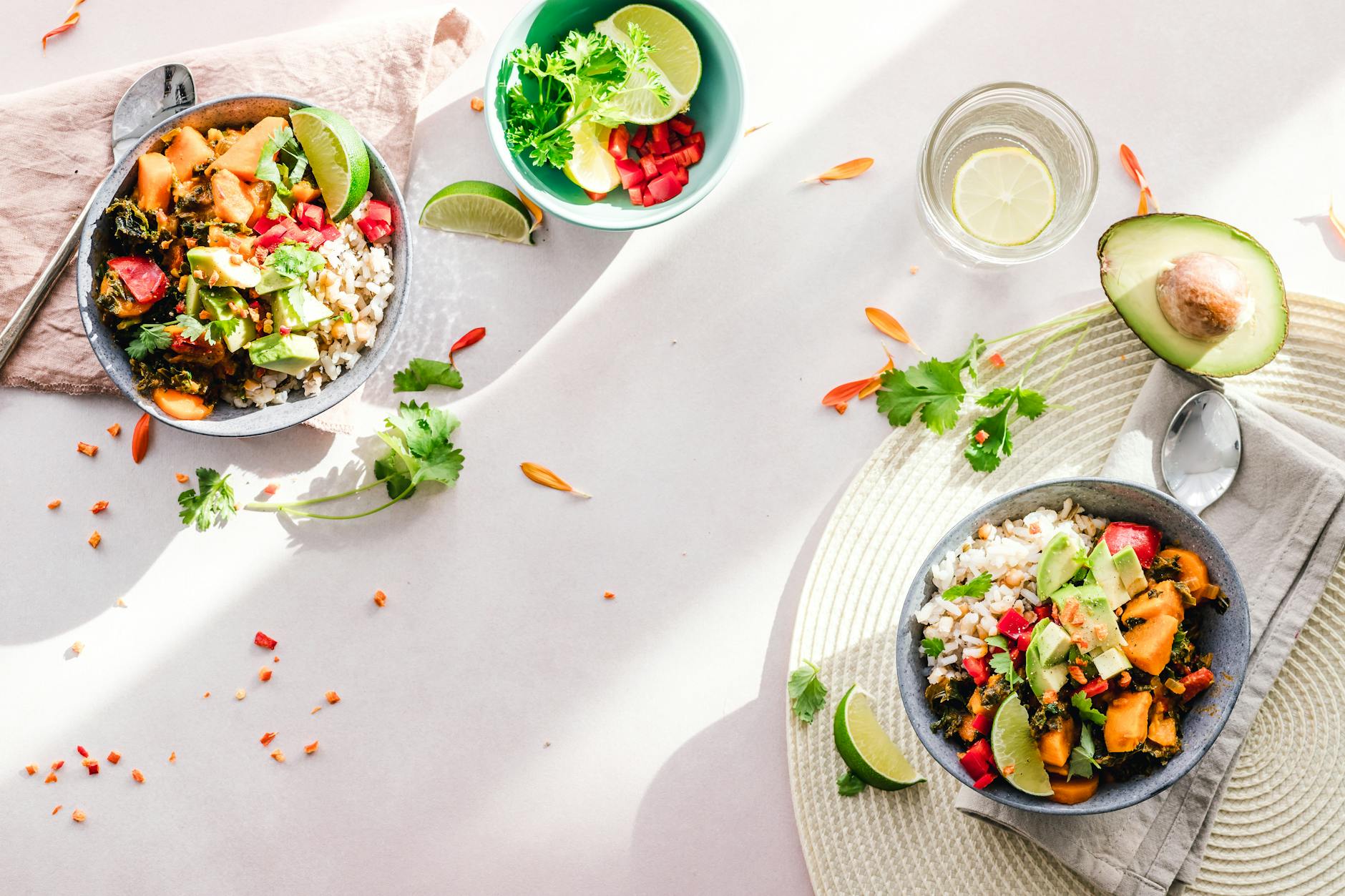 When we maintain a balanced diet, we keep fit and avoid gaining weight by considering what food we eat.
a) Healthy diet
Our bodies are results of what we eat. That's why we need to be mindful of food intake. Eating food rich in fats and carbohydrates, sweets and processed food results in weight gain. You need to take in the proper nutrients all year round, not just during summer. There are always some seasonal nutritive fruits and vegetables available. Regular workouts and healthy diet influence your summer body goals together. So, preparing healthy meal plans and sticking to them can help you on your way to fitness. 
b) Fiber intake
Fiber is something many people lack in their diets. The total daily fiber intake for adults should be about 25 to 30gr, but it is actually around 15gr. It is highly recommended for weight loss. It works on speeding up your metabolism and extracts fats and toxins out of your system. Some fiber-rich and delicious food include raspberries, strawberries, blueberries, pears, broccoli, cauliflower and asparagus. 
c) Refined carbs
Carbs that you consume later during the day usually end up as fat in your body, since you don't do much activity during the night. So, avoid them anywhere after 6 pm. Instead, comprise your dinner of protein and high fiber vegetables. 
4. Drink plenty of water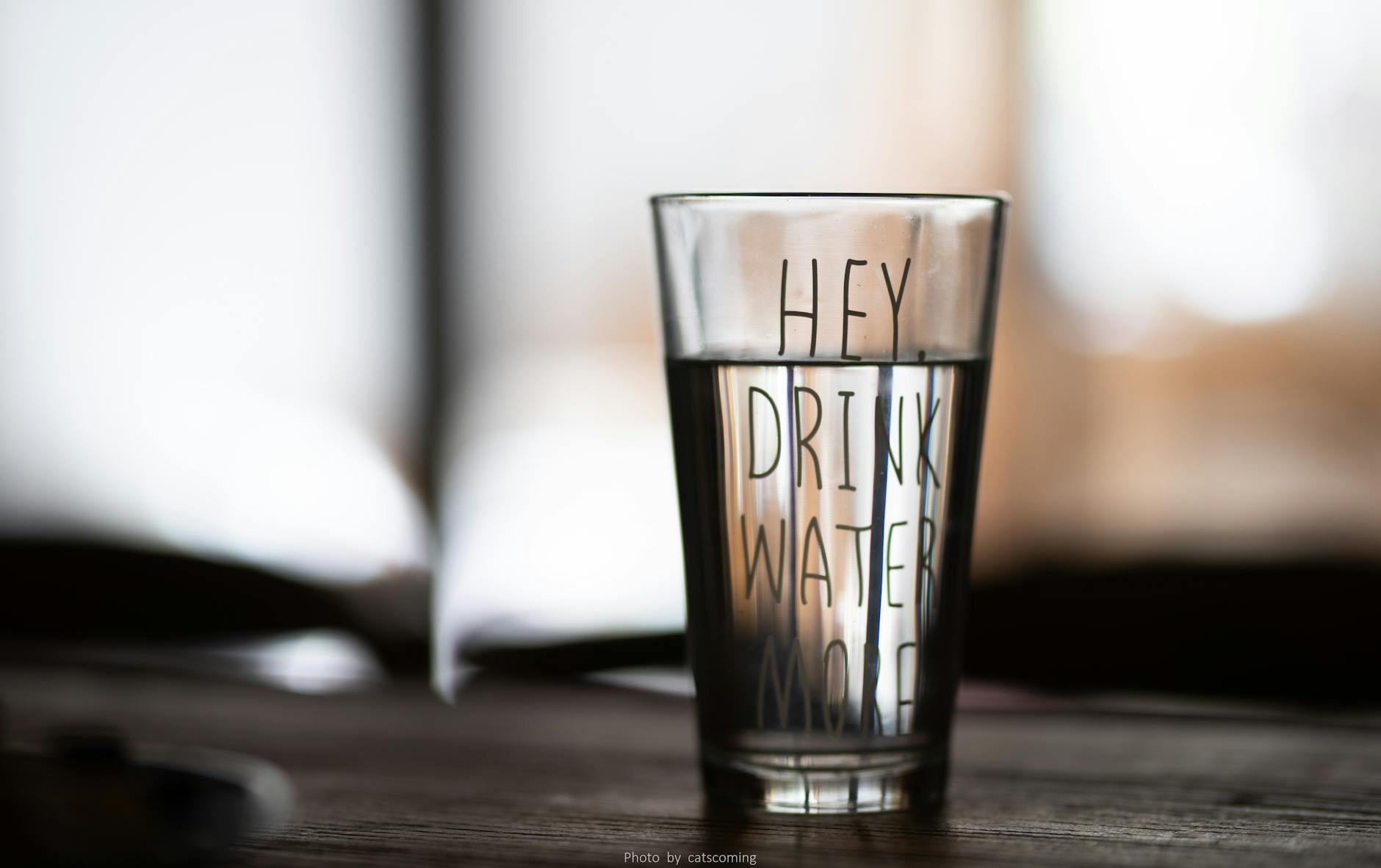 Keeping your summer body is also conditioned by the amount of water you take in every day. Water helps our body as it flushes out toxins from our system and it supports weight loss. Consuming a glass of warm water with juice from ½ of lemon starts your metabolism and keeps your bowel movement regular. You can enrich your regular water with lemon, mint, rosemary and cucumber. 
5. Set small goals
Setting small, easily reachable goals related to either diet or exercise helps you keep your summer body all year long. You can do this by making a list and writing your goals down. It should look like this: try out two new healthy meal recipes to take to work, get an additional hour of sleep every night, run 300km this year, workout on a new piece of equipment and so on. These goals can concern other aspects as well such as water intake, types of exercises and food to be tried out.
Setting out on a fitness journey is definitely not an easy task. But it is something easily achievable if given enough time and invested enough effort. Remember that all the good things take time and they can't happen overnight.