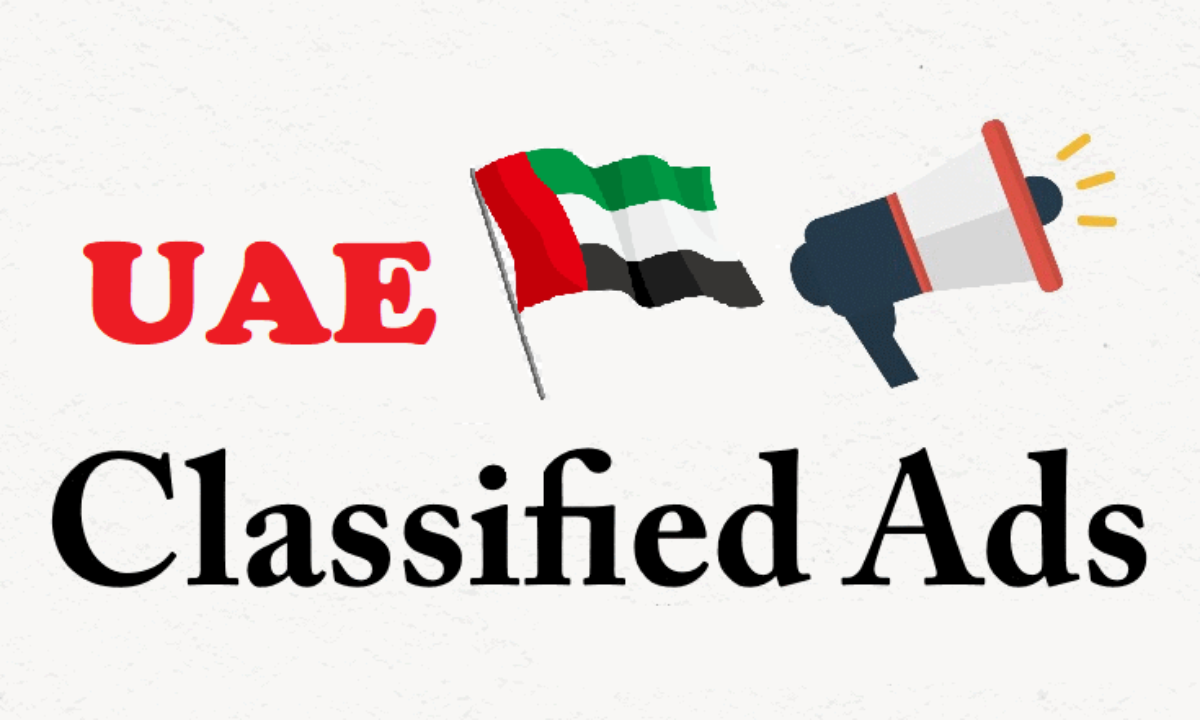 Classified ads play an important role in promoting business through digital channels and are one of the most powerful tools for online advertising. It is the best way to grab more eyeballs and quickly get more customers and has immense power when posted in the right place. It is the best place to get potential customers and even can negotiate with them for the quoted rate. There are many free classified ads in UAE.  It is the most effective means to market your product and services completely free on the internet. It is important to focus on using only good online classified ad sites. Classified ads drive traffic to the site. Classified ads have a global reach as when compared to mediums of advertisement like magazines and newspapers. Classified ads create backlink for a website and improving ranking. The steps to place great free online classified ads are:
Save yourself time and choose a site which doesn't require registration
The reason we choose free online classified ad is that saves time and money. They may be going to send you a lot of emails if a site is free but requires registration. The free site will cost you a lot of extra time if dealing with all the extra admin of junk emails.
Restrict the length of classified ads
You need to make sure that the online classified ad is around 80 words. It is important to highlight the benefits and services as briefly as possible as users generally read the benefits and services. You can use a call to actions which helps to encourage users to do something.
Provide a detailed description
A detailed description will help viewers to understand what you are advertising. It will help them to determine easily what they are looking for. You need to make sure that you are providing all the important information about items or services. You might get a lot of time wasters responding to your ad if you skip any important details.
Choose a relevant category
It is important to choose a relevant category for the services or products that you are promoting through classified ads. You need to make sure that you are not spamming it into all categories. Modify your content as well as title to be more appropriate to each category where free classified ads online will be appearing.
Double-check your ad before posting it
You must double-check your ad before posting it. While double-checking, you might find possible something better for your online ad, such as setting the website provides or a missed option. So it is important to not to forget the double-check all the information you are providing. A single mistake can lead to a negative result.
Always remember the guidelines of the site
It is important to follow the site guidelines as it will help you to save time and your task can be completed easily.
There are some easy and simple steps to place free online classified ads which can be helpful for your promotion. There are free classified UAE ads without registration.