3 Important Questions you need to ask exhibition stand builders
If you want to have desired results from exhibition stand builders then you should ask a few questions before hiring them. It will help you to choose the right stand builders who can help you in constructing an outstanding trade booth.
All exhibitors want to attain their goals during the exhibition and only the right exhibition stand can help to achieve their objectives.
But, for all exhibitors, the most difficult task is how to select the right exhibition stand designer? What are the questions that you should ask from the stand builders before hiring them?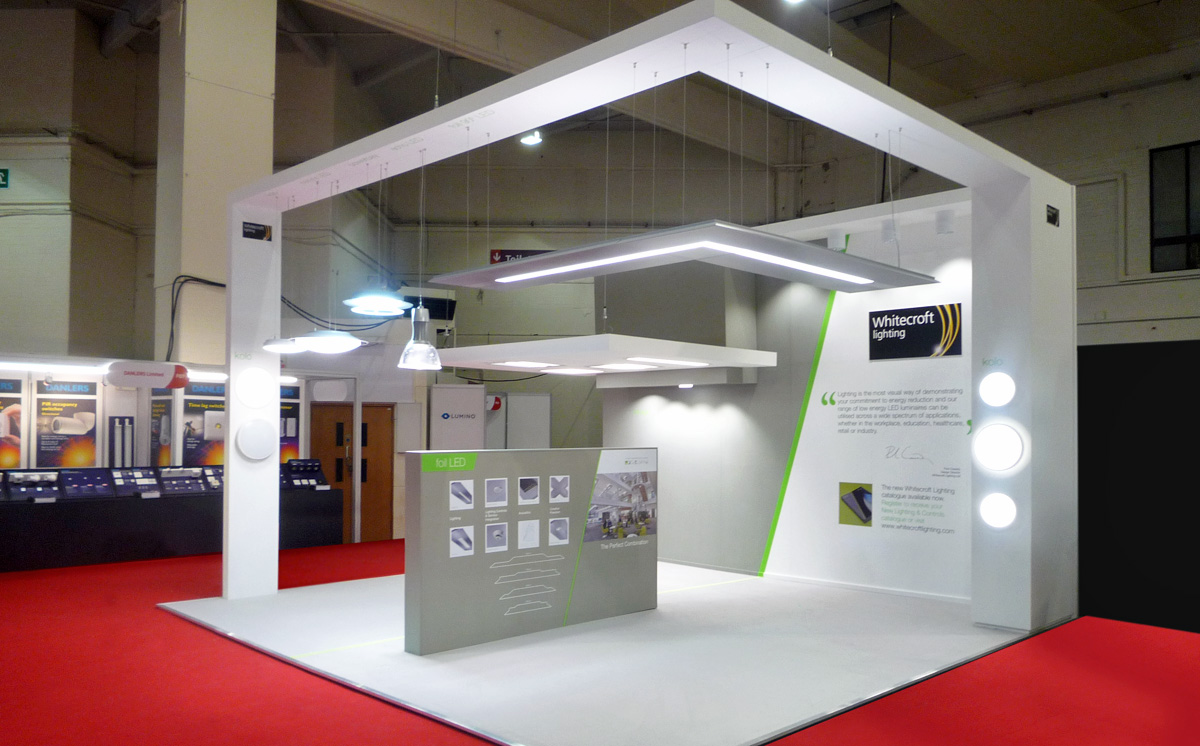 After all, you are going to invest a huge amount of money for building your stand, therefore, it is imperative to take each step wisely. No company wants to commit those mistakes that result in huge loss of money and reputation as well.
If you want to know what are the important questions that you should from professional exhibition stand builders then read the below-given points:
Ask For Previous Work Reference
The first question you should ask for the reference of their previous work 'Can I see some examples of your recent work?' It ensures that the company is capable to construct exactly what you want. It brings peace of mind and surety that you will get the right exhibition stand to represent your company.
You should observe their recent work carefully and make your decision on the basis of that. The past work can provide you with a good idea that whether they are right exhibition stand contractors or not.
A decent stand builder will never resist showing his/her past work and various big stand constructing companies also upload their recent work on their website. Never hesitate to ask for their past work, it is your right and to showcase their work is their duty.
Also, ask them how many stands they have designed have been successful. The good professionals will deliver their best and ensure that your all objective will be attained and you will exhibit successfully during the trade show.
Your next question should be 'Is what I want possible in the fixed time frame and before the deadline?' To make sure that your work will be completed on time, discuss the deadline with the contractor. If he/she agreed with the time frame only then hire the contractor otherwise look for another one.
Your contractors should consider your objective as their own and must finish the project before the deadline as it is really important. A good contractor will never say yes for the project that they can not accomplish within the specified time frame discussed by the exhibitor.
You should clear all your doubts and ask your questions freely from the contractor. If the contractor does not answer clearly then you should not hire him/her.
The contractor will first discuss the type of stand you want. On the basis of your stand's design, the contractor will provide the completion date. If this date falls inside the deadline then you should go for that contractor.
If the stand arrives late then it will ruin your chances of exhibiting and all hard work of stand builder will not be useful. It is imperative that the contractor put full efforts for building exhibition stand before the deadline.
Who is Offering The Complete Service?
This is one of the important question-'Is it a complete in-house service you offer?' Sometimes, it is not the contractor to whom we are hiring going to provide the complete designing and construction process.
You can not find out this by reading the information provided on their website but, the fact is that various contractors have several sub-contractor who provide various construction parts of the stand.
The main issue in this is that you do not always know who are the sub-contractors and this could be a very important part of your stand design process.
Final Words
A good stand is important for exhibition to stand success. Therefore, it is imperative to find out whether you are hiring the right stand builder for your company or not. Above mentioned three questions will really helpful for you in deciding the good professionals.